06.21.21

Grandma's 90th
POV grandma recommends plain yogurt with a tablespoon of icecream <3 <3

02.08.21
"Lost Hapa" flyer

all jokes... but also...



12.28.20
Those People, I Call Them Mine. By Ahmed Motiwala

Spread designs for a lovely friend. Featured in
Colour Magazine
.
12.24.20
me and my grandma, parallel zoom posture.

12.22.20
i call him mine / he is me, he is me
Ahmed Motiwala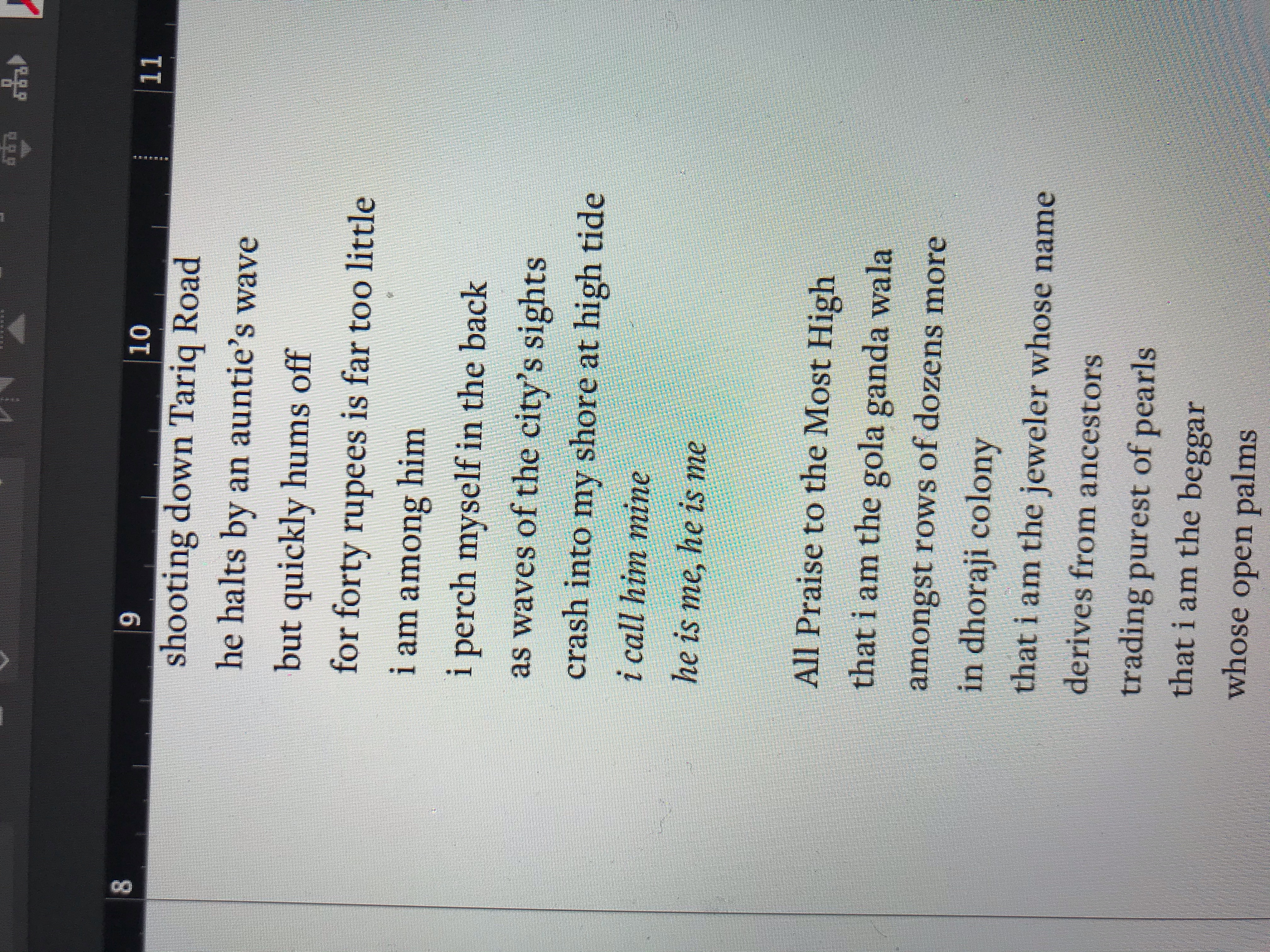 Poetry with the unexpectedly lovely green-blue glare of my computer screen.
12.22.20
Maybe the awareness of someone else 'seeing your thoughts' makes them less abstract, more definitively 'real.'

A text conversation with Isra and a research hole.
12.21.20
How do different forms of nationalism shape racial practice? (race as pivotal to constructions of belonging in U.S. context...?)
A text conversation with many a lovely audio message now gone.