Sarah Auches
welcome
:)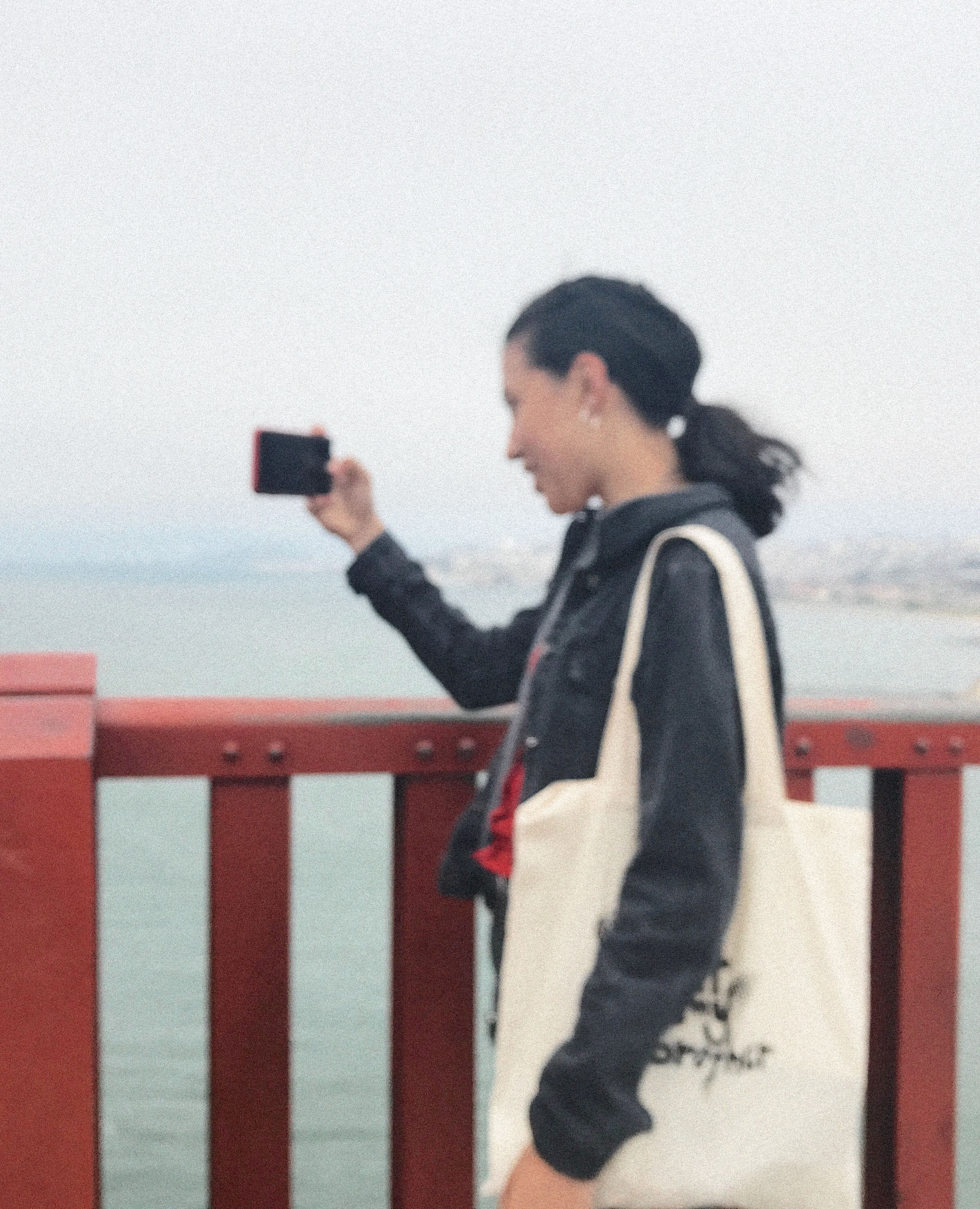 Annotating prison abolitionist and professor Ruth Wilson Gilmore's dialogue from Antipode film's
Geographies of Racial Capitalism
with excerpts of Angela Davis's works, this book serves to bolster Miss Gilmore's emphasis: all liberation struggles challenging the violence of capitalist systems and the racial hierarchies foundational to such systems require place-based analysis and "radical dependencies" on one another.
Check out
the documentary

.
Read
an excerpt
of Miss Davis's writings.
View
the research
.
30 pages + covers; View full PDF.
Serving as a visual complement to Saguna Raina's essay
"Revisualizing 1904"
published in REMAKE, a publication for first year undergrad students, this microsite and poster highlight the spatial erasure and legacies of racial practice embedded in WashU's grounds. In 2018, the university unveiled its new Olympic Rings statue and renamed Francis Field, "Francis Olympic Field," touting these changes as emblems of a legacy to take pride in. Yet, this celebratory tone masks the racial violence inherent to the 1904 World's Fair and Olympic games.
Read
the essay
.
Visit
the site
.
With the rise of modern capitalism and anti-Communist post Cold War politics, visual and non-visual narratives of anti-imperialist, anti-capitalist resistance have often been cast aside or delegitimized. Titled
Global Threads of Solidarity for Liberation
, this informational poster pushes back on this delegitimization, highlighting visual and material solidarities and mutualities between Palestinian resistance, the Black Panther Party, Cuba's revolutionary government, and Vietnam.
View

the research

.
Read through
the copy
.
thoughts from 2020 (still wrestling with these questions)
How can we think about design as something not solely for consumption but for social revolution?
I
more works